Windscreen Replacement
Call Windscreens Online for fast, efficient windscreen replacement across Bournemouth, Portsmouth, Southampton and the whole South and South East of England. Our fully trained technicians are ready to come out to your home or work at a time that suits you.  We cover Dorset, Hampshire, Wiltshire, Surrey and Berkshire. We provide a convenient windscreen replacement at your convenience.
We make it as easy as possible to get your windscreen replaced, and if you have fully comprehensive insurance it should only cost you the windscreen excess amount – saving you money when a chip or a crack have gone too far to be repaired. We'll take care of all the paperwork with your insurance company too – so it only takes one call to get your new windscreen fitted. If you don't have glass cover on your insurance, we offer substantial discounts on new windscreens that can reach up to 75% off the typical replacement cost, making Windscreens Online fast, efficient and affordable!
We'll come to your car at home or work and have your new windscreen fitted in less than an hour – with an extra hour of standing to allow the adhesive to cure and the seal to be complete.  All glass used is to the same specification as your original glass, so you can be confident any door glass, rear window or windscreen will be just as strong as before. Whether you drive a saloon or a sports car we insist on top quality glass from leading suppliers, and all work is carried out to the highest standards.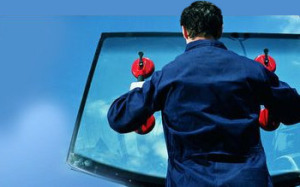 From windscreen repair in Bournemouth to windscreen replacement in Portsmouth or Southampton, just one call to us and we'll schedule a technician to attend your vehicle whenever and wherever it suits you – just remember that the longer you ignore a chip or crack, the higher the risk of you needing a full windscreen replacement.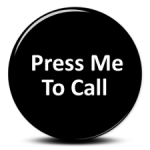 Call 0800 970 8313 now or visit our Contact page for more details, and get fast, affordable windscreen replacement from the experts at Windscreens Online.
Windscreen Replacement Coverage: Dorset, Hampshire, Wiltshire, Surrey, Berkshire & West Sussex.